2018 LENTEN FILM SERIES
5 engaging films about art, passion and faith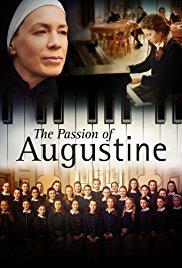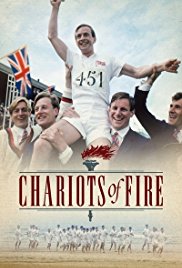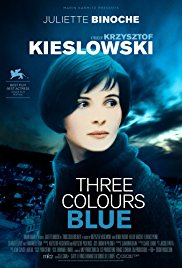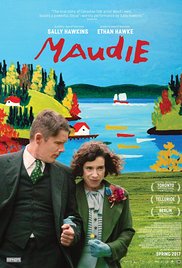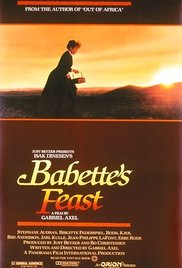 Beginning Wednesday February 21st at St. James Anglican Church, 7 Bond Street East in Fenelon Falls, at 7 pm, five films will be screened and the audience will be invited to stay for some conversation over light refreshments. Conversations will be led by Susan Spicer, priest of the parish, and by cultural theologian and writer Brian Walsh.
"Lent is the season in our church year when we reflect on the human condition," says Spicer. "The five films we've programmed tell the stories of passionate people – and how their passion leads to transformative experience. There's something for everyone in this series. These films are highly entertaining, moving and thought-provoking  – perfect for lively conversation and deeper reflection."
The Passion of Augustine – this crowd-pleaser by Canadian director Léa Pools features film star Céline Bonnier as Mother Augustine, a Roman Catholic nun who shares her passion for music with the students in her convent school in 1960s rural Quebec. Her students routinely win prizes for their brilliant piano performance, but Mother Augustine finds her school in jeopardy when the public education system is introduced across the province. Set during Quebec's Quiet Revolution, The Passion of Augustine is the story of one woman's fight for what she believes in.
Chariots of Fire – Ok, maybe you've seen this one, but it's worth seeing again, and worth talking about with others. It's the story of two Olympic competitors in 1924, Harold Abrahams and Eric Liddell, who experience challenges when faith and their passion for running collide. Come and enjoy the wonderful soundtrack by Vangelis.
Three Colors: Blue – A masterwork from famed Polish director Krzysztof Kieslowski, "Blue" is the story of Julie (played brilliantly by Juliette Binoche) who loses her husband, an acclaimed composer and her young daughter in a car accident. Julie attempts to start life anew, free of personal commitments but is gradually healed, and drawn back into the land of the living through a surprising discovery.
Maudie – A Canadian love story set in rural Nova Scotia. Despite crippling arthritis, Maud (Sally Hawkins) yearns to be independent and to live away from her overprotective family. She becomes housekeeper to the taciturn Everett (Ethan Hawke) and an unlikely romance blossoms, along with Maudie's passion to create art. Maud Lewis eventually rises to become one of Canada's premier folk artists, whose paintings hang in The White House.

Babette's Feast – Set in a remote 19th-century Danish village, this film won several awards. Two sisters leading a rigid and pious life, take in French refugee, Babette Hersant, who agrees to work as theirservant. After winning the lottery, Babette wants to repay the sisters for their kindness and offers to cook a French meal for them and their friends. Food and the art of cooking become the means of transformation. This film is truly a feast for the soul.
As Rev. Spicer said, "There is something for everyone in this series." Music, art, drama, faith, passion and even food! The evenings are free, and include light refreshments. Donations are gratefully received, but not required. For more information please call the church office: 705-887-2537