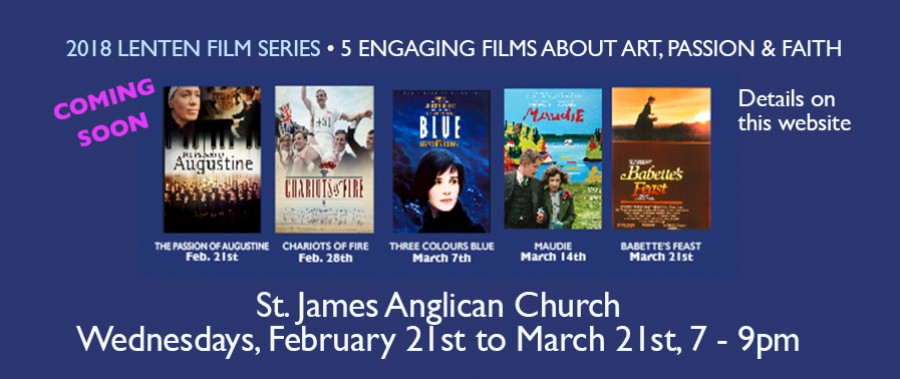 Dear Friends,
I am delighted that you have found our website. I hope that these pages will give you a sense of what we're all about.
Are you visiting in the area? Are you are looking for a new church home, or interested in finding out what the Christian faith is all about? Whatever your reason, we're glad you've made this connection.
Connect, Grow, Love
Here in the parish we seek a deeper connection to God and to one another and we are learning to love by following Jesus. We know that growing in faith can only happen when questions and doubts are welcome. We hope that here you will find a place to connect, to grow and to love…. a place to belong.
Making the connection
You can find out a lot about us by coming to church on Sunday. A click on the right will direct you to our churches. You can also give us a call; we would be happy to meet with you.
If you are interested in baptism, a church wedding, or are in need of support during a difficult time, we hope you will give the church office a call, so that we can arrange a time to meet.
I look forward to meeting you in person.
Yours in faith,
The Rev. Susan Spicer
Priest of the Parish