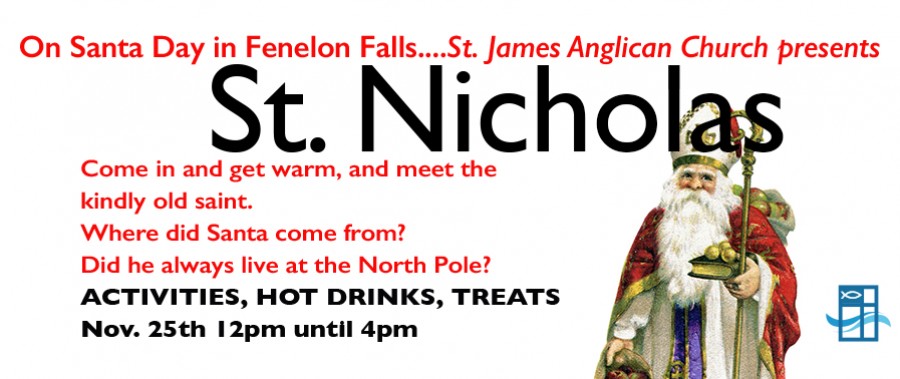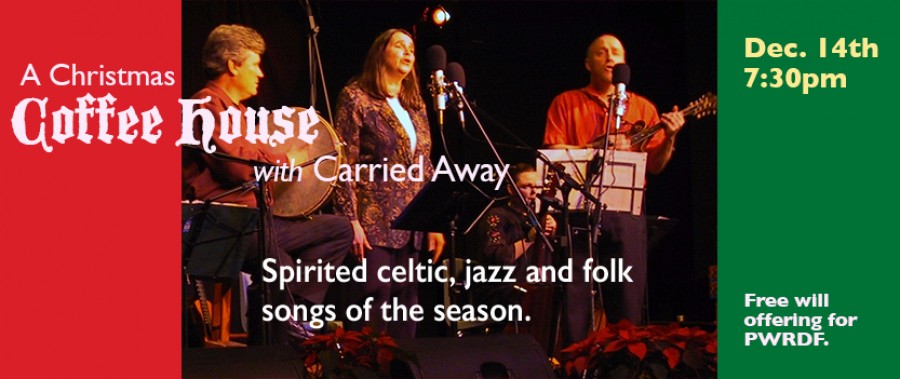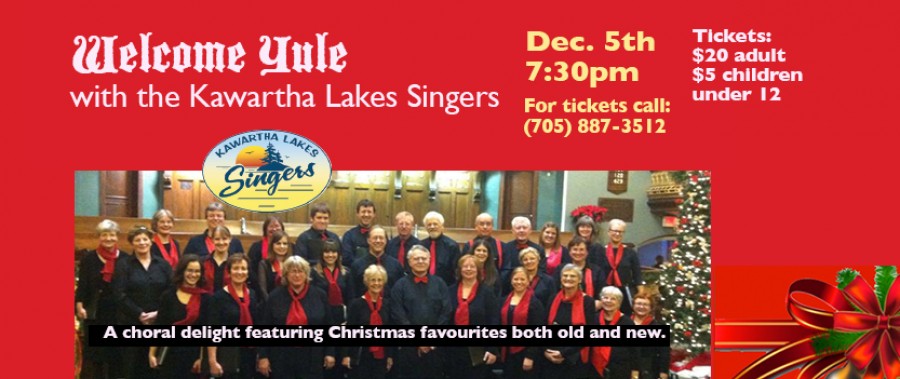 Dear Friends,
I am delighted that you have found our website, and I hope that these pages will give you a sense of what we're all about.
Are you visiting in the area?  Perhaps you are looking for a new church home, or interested in finding out what the Christian faith is all about. We welcome seekers, questioners, seasoned church goers, whether they have an anglican background or not.
The best way to find our more is to come for worship on Sunday. If you click on the images of our church buildings, you'll be taken to directions to find us.
If you are planning a wedding, looking for information about baptism, or in need of support during a difficult time, I am happy to help you. Give the church office a call, and we will arrange a time to meet.
I look forward to meeting you.
Yours in faith,
The Rev. Susan Spicer
Priest of the Parish
Susan+