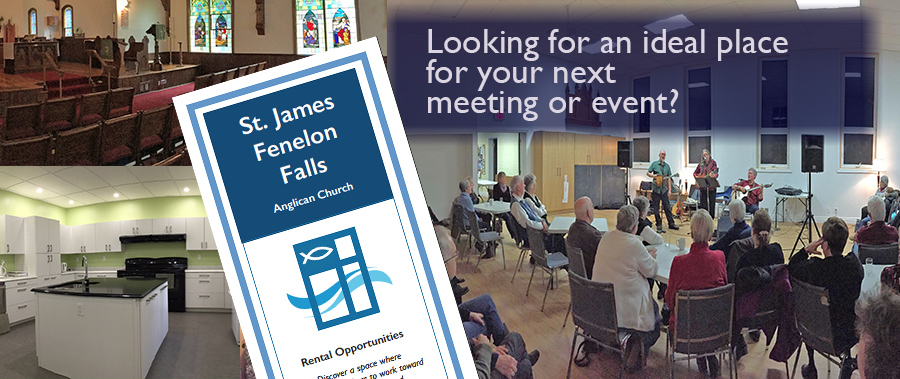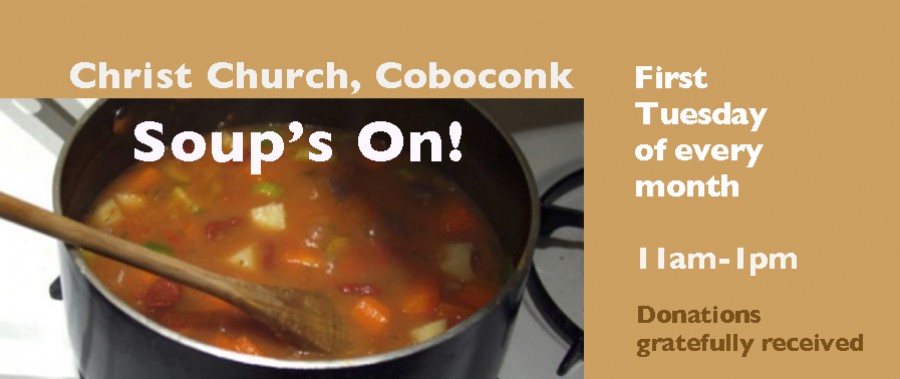 Due to COVID 19 directives, all services and meetings and gatherings have been cancelled in the Diocese of Toronto until further notice. Here is a link to worship services from St James Cathedral in Toronto. The Rev. Dr. Warren Liebovitch invites you to join St. Paul's Anglican Church in Lindsay for Sunday services and sermons.

Let's take care of ourselves and each other, and do our part with open hearts.
Visit our Facebook Page! The Parish of Fenelon Falls and Coboconk
Welcome! This is a great place to learn a bit about the Parish of Fenelon Falls and Coboconk. Are you visiting in the area? Are you are looking for a new church home, or interested in finding out what the Christian faith is all about? Whatever your reason, we're glad you stopped by. We look forward to meeting you in person. 
Christ Church, Coboconk – Priest-in-Charge, The Very Reverend James Merrett
To contact the Very Rev. James Merrett: james@merretts.ca or 416-573-2866
Greetings to all:
It is delightful and humbling to serve the people of Christ Church Coboconk as we focus on being present in the community.
While the programmes and activities are curtailed during this time of Covid 19, we are preparing for the new scenarios which will present themselves as we move ahead.
We are anxious to share ideas and opportunities.
I am available for pastoral support and distant visiting. Please feel free to make connection.
—The Very Reverend James Merrett………… often called Jamie.
St James, Fenelon Falls – Priest-in-Charge, The Rev. Dr. Warren Leibovitch
To contact the Rev. Dr. Warren Leibovitch: revwarrenleib@gmail.com or 705-321-3588 (St. Paul's, Lindsay)
To my new friends at St. James Fenelon Falls-
I am happy to help provide pastoral support during this time of uncertainty and pandemic . If any of you need to talk to me, please let me know. Although visits are not allowed at present, I can do phone calls, FaceTime or Zoom calls. I have provided Gayle Atkin with links to St. Paul's worship services and meditations. You are also invited to join me in virtual coffee times and an upcoming Bible discussion group—information to come.
I have been the Incumbent of St. Paul's Church in Lindsay for almost twelve years. I am married to Annette, a Speech and Language Assistant at the Simcoe Muskoka Catholic District School Board.  Annette and I have three boys.

Last July, I received a Doctor of Ministry in Educational Leadership at the Virginia Theological Seminary in Alexandria, VA. My thesis focused on the use of Narrative in intergenerational faith formation. Faith development is one of my passions and I enjoy teaching.
I also like to cook, garden and enjoy music. I hope you are all well. Stay safe.
Blessings,
—Fr. Warren