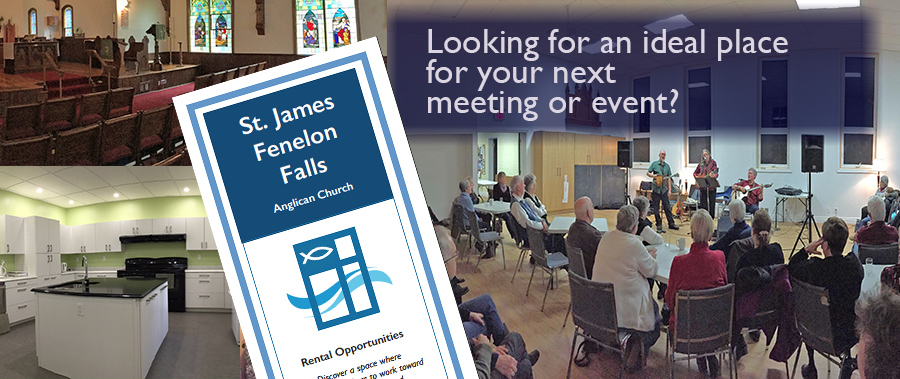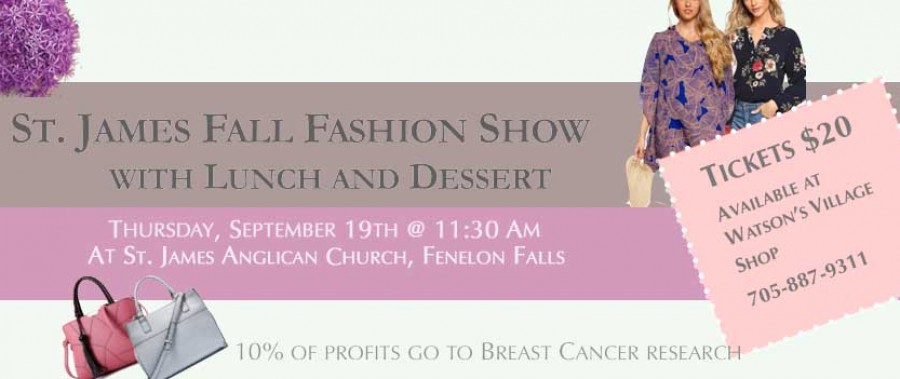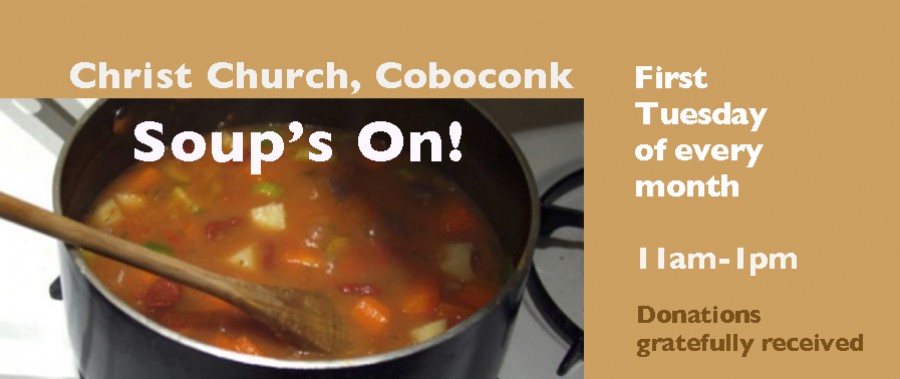 Welcome! This is a great place to learn a bit about the Parish of Fenelon Falls and Coboconk. Are you visiting in the area? Are you are looking for a new church home, or interested in finding out what the Christian faith is all about? Whatever your reason, we're glad you stopped by. We look forward to meeting you in person. 
Welcome Reverend Fran Kovar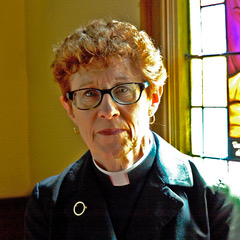 The Rev Fran Kovar arrived on May 1, 2018 to begin her ministry as Interim-Priest-in-Charge.
I have discovered a loving fellowship in each of the congregations and been made to feel very welcome.
As you see by the changing web banner we are active in serving the community both within the Parish and in the wider communities of Fenelon Falls and Coboconk.
Although there has been a change in priest, God is with us, around us, and working through us. The work of ministry continues.
Connect, Grow, Love
Here in the parish we seek a deeper connection to God and to one another as followers of Jesus.  We know that faith grows when questions are welcome. We continue to build a community of welcome, a place to belong regardless of your church and life experience.
Making the connection
You can find out a lot about us by coming to church on Sunday. A click on the right will give you directions. You can also give us a call; we would be happy to meet with you.
If you are interested in baptism, a church wedding, or are in need of support during a difficult time, we are here to help.