The Parish of St. James, Fenelon Falls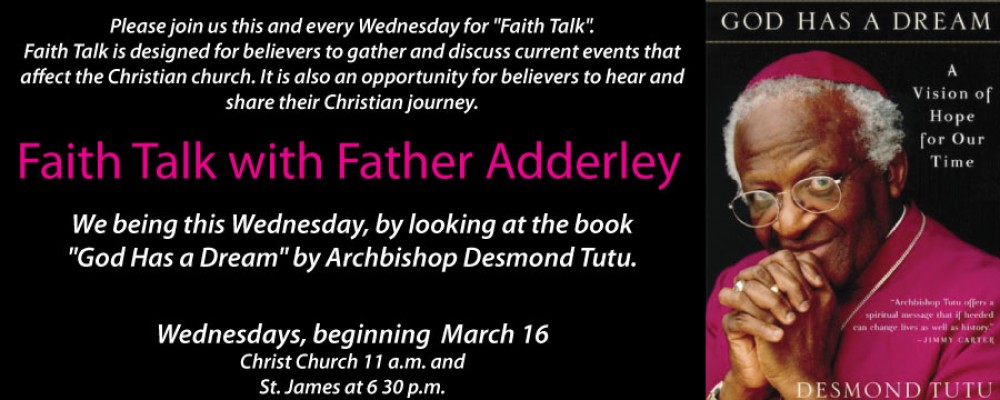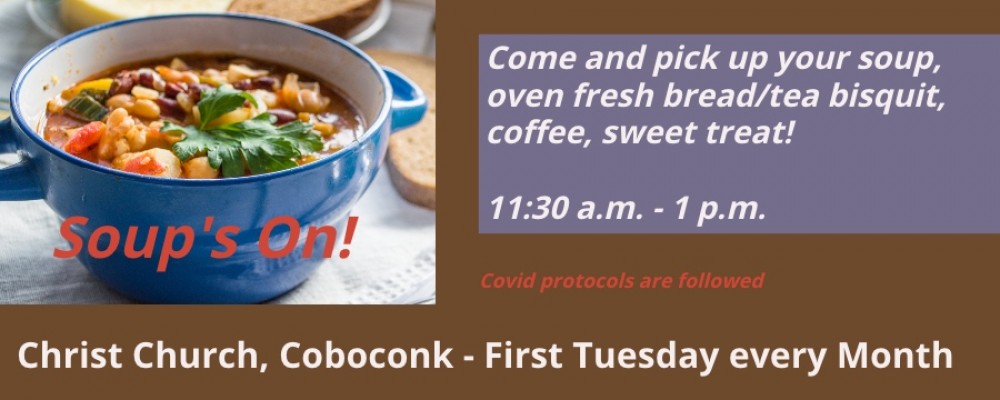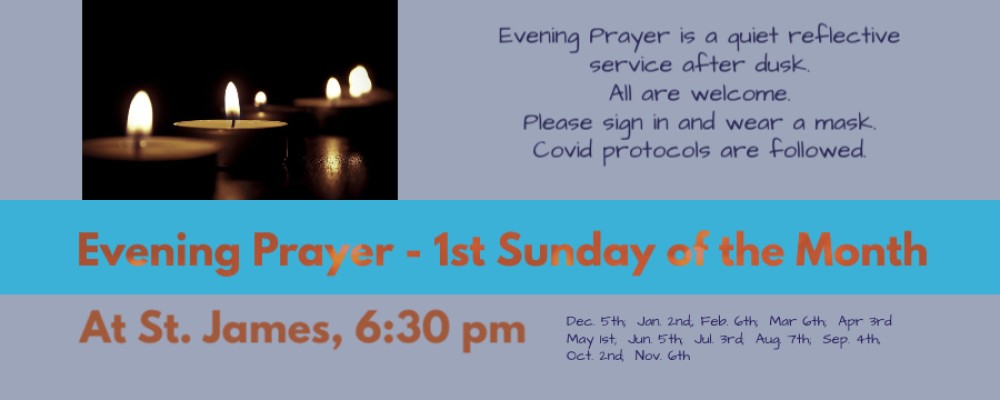 Notice:
This website is a great place to learn a bit about the Parish of Fenelon Falls and Coboconk. Are you visiting in the area? Are you are looking for a new church home, or interested in finding out what the Christian faith is all about? Whatever your reason, we're glad you stopped by. We look forward to meeting you in person.
Join us for a Pancake Breakfast!
Coffee in the Garden at St. James cancelled this Saturday only. Join us at the pancake breakfast to celebrate the one year anniversary of the arrival of Father Adderley to our joint parish, Christ Church Coboconk and St . James Fenelon Falls. 8:30am- 10:30am.
<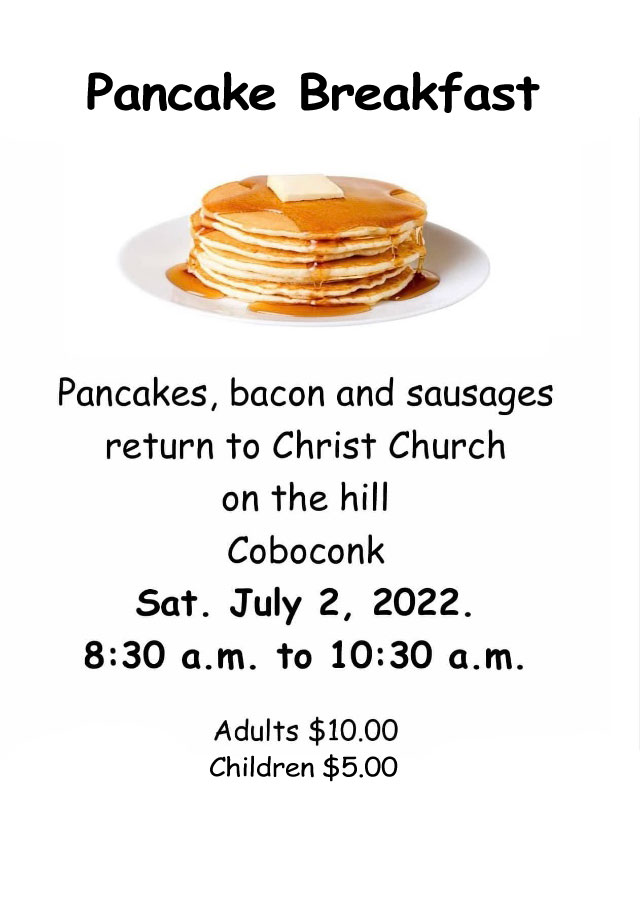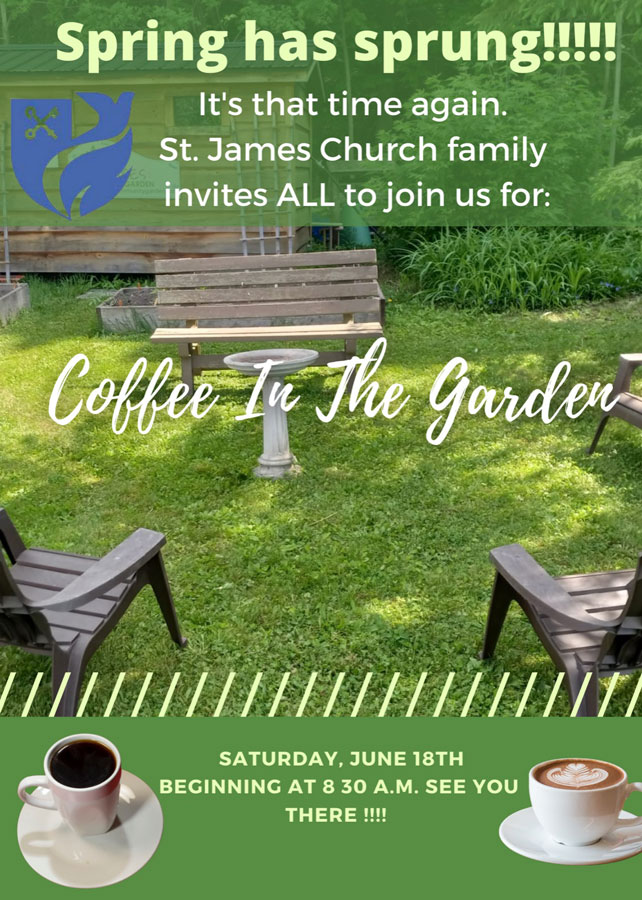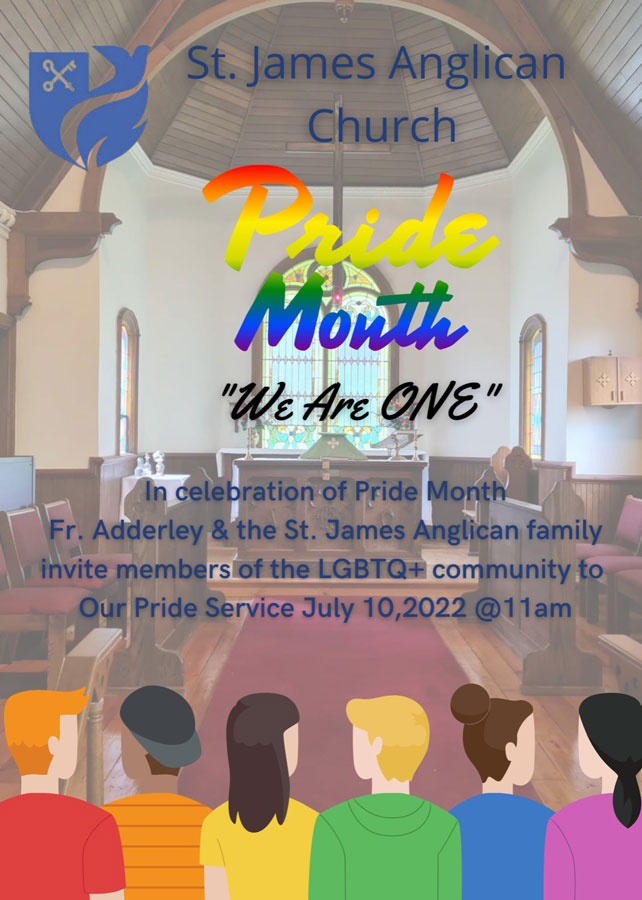 Prayerful Thanks
St James sends a prayerful thank you to Tim  Wessell (705-340-0420) who has volunteered/donated time to clean up the  plugged downspout at the church.
We would like to acknowledge that community service but also promote his business. He washes and cleans windows inside and out as well as declogging eavestroughs. Very professional, trustworthy, comes with a team of workers, high ladders and gets the job done efficiently and respectfully.
Services
Sunday morning service: Christ Church 9 am. St. James 11am
In-Person gatherings are resuming!
Please join us as you are able, with Covid protocols in place (masking and physical distancing), or tune in to worship services online. We look forward to seeing you!