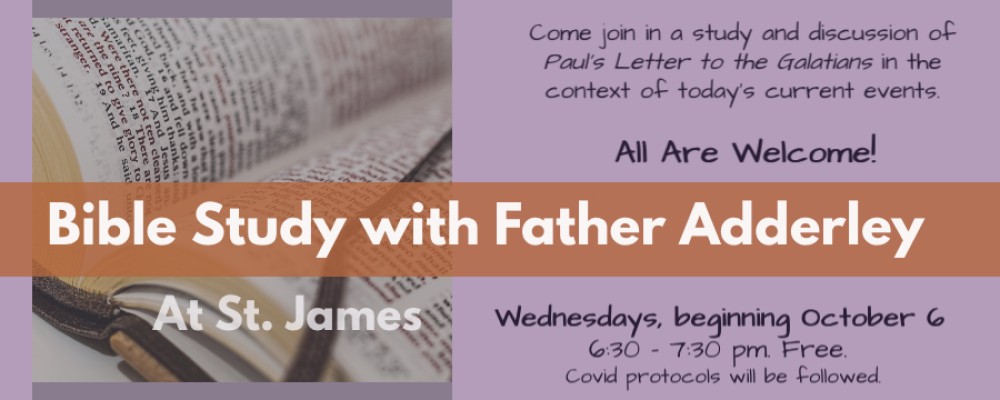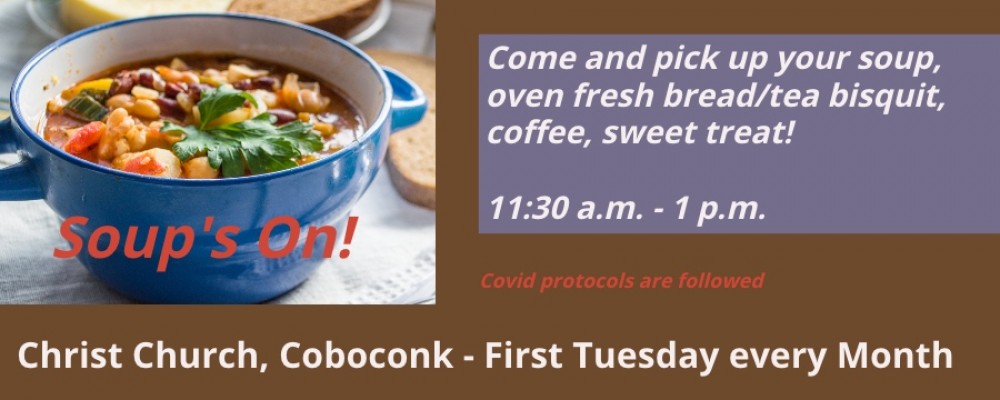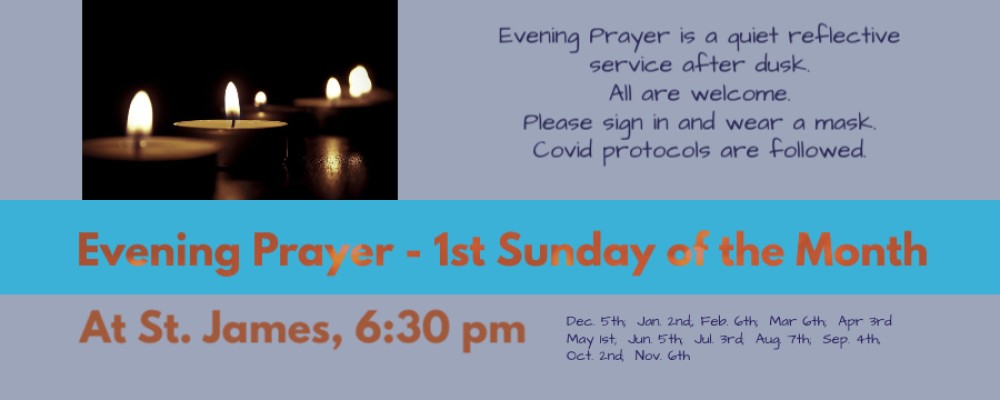 PLEASE NOTE THAT DUE TO RISING COVID-19 CASES AND CURRENT ONTARIO RESTRICTIONS, THE PARISH OF FENELON FALLS AND COBOCONK HAVE CANCELLED ALL IN-PERSON SERVICES, BIBLE STUDIES AND EVENSONG FOR ST. JAMES THE APOSTLE IN FENELON FALLS, AND CHRIST CHURCH IN COBOCONK UNTIL AT LEAST JANUARY 31, 2022.  PLEASE SEE BELOW FOR ONLINE SERVICES EACH WEEK!
PLEASE CHECK BACK OFTEN FOR FURTHER UPDATES AND NEWS AND STAY SAFE!

ORDER OF SERVICE FOR JANUARY 9, 2022: Parish FF January 9 2022
This is a great place to learn a bit about the Parish of Fenelon Falls and Coboconk. Are you visiting in the area? Are you are looking for a new church home, or interested in finding out what the Christian faith is all about? Whatever your reason, we're glad you stopped by when current restrictions are lifted. We look forward to meeting you in person.
COME AND VISIT US ON FACEBOOK AT: https://www.facebook.com/fenelonfallsandcoboconk