Marriage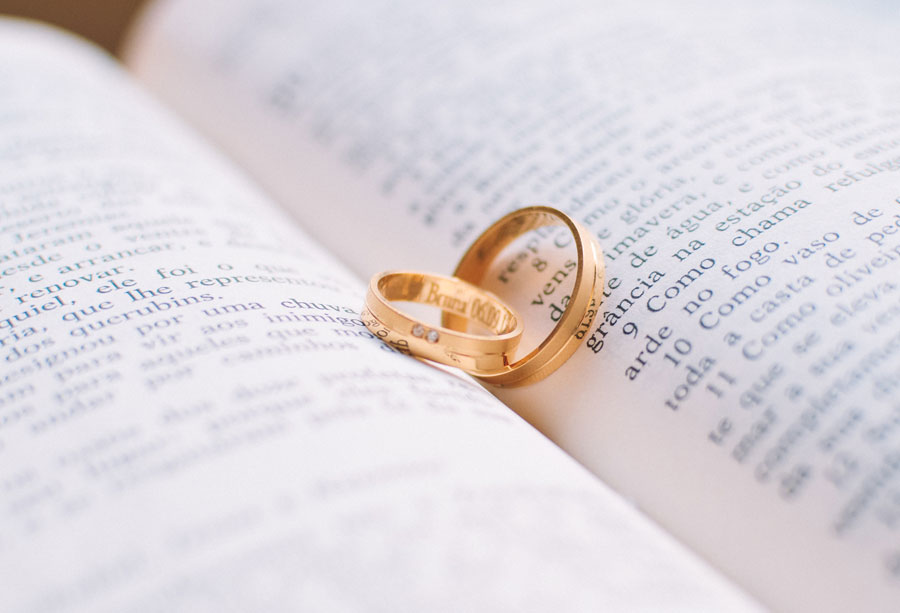 Congratulations on your intention to enter into the lifelong partnership of marriage. We are pleased that you are interested in having your wedding celebrated in this Christian community. We welcome all who desire to deepen their Christian faith and making a relationship with the Anglican Church.
There are some requirements for a church wedding in this parish.
Sixty days' notice is required.
The marriage will be performed in accordance with the approved rites of the Anglican Diocese of Toronto.
At least one of the partners to the marriage must be baptized.
You must attend a program of Marriage preparation.
We are a parish designated in the Diocese of Toronto to offer marriage to all couples regardless of gender. The same requirements apply to same – and different-sex couples.